V Belts

We stock a very large range of V belts, FROM LAWNMOWER BELTS, TO FAN BELTS / ALTERNATOR BELTS, YOU NAME IT, WE HAVE THEM.
We supply all types of V Belts which consist of:
Classical Section Belts Z, A, B, and C Which are measured on the inside in Inches.
Wedge Section Belts SPZ, SPA, SPB, and SPC Which are measured on the PITCH (Lp) length in mm - (The Pitch (Lp) measurement is taken from in between the inside (Li) and the outside (La)
We also supply the (X) cogged variants of each belt..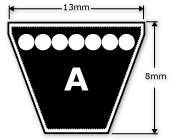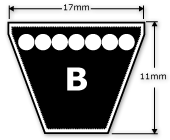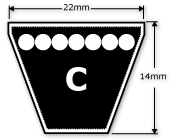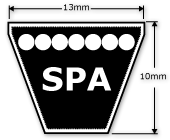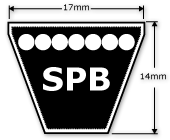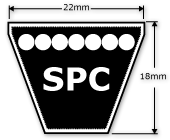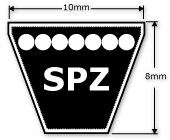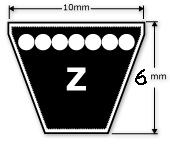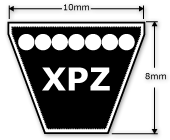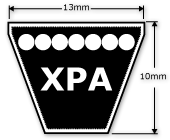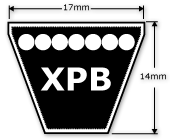 We also supply a large range of pulleys to suit all types of belts please contact us for further details on the types and sizes available.
We can also supply Ribbed and Toothed Timing belts, This type of belt are cut to size.