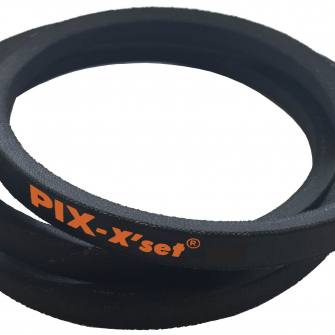 VOTEX TOPPER MOWER BELT 62586 PT3-270, PT4-360 & PT5-450
VOTEX TOPPER MOWER BELT 62586 (BRAND NEW) PT3-270, PT4-360 & PT5-450
Volume pricing
1

+

£22.00

/each

1

+

£22.00

/each
Product Description
VOTEX PT TOPPER MOWER BELT

Votex part number: 62586

BRAND NEW: PIX Direct Replacement Product.

PT3-270, PT4-360 & PT5-450 etc

We are the local authorised supplier of PIX power drive products and have sold countless amounts of these belts and many other parts to the agricultural community here in Suffolk from our Brick and Mortar shop since 1965.

VAT Registered Company.

Any questions or advice just contact us.