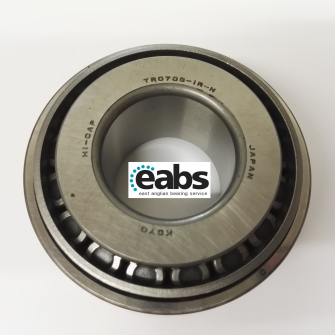 TR0708-1R-N CONE / TR0708-1-N CUP TAPER ROLLER BEARING - KOYO 35X80X32.75
TR0708-1R-N CONE / TR0708-1-N CUP TAPER ROLLER BEARING - KOYO 35X80X32.75
25 In stock
Product Description
TAPER ROLLER BEARING

PART NUMBER: TR0708-1R-N CONE / TR0708-1-N CUP

SIZE: 35X80X32.75

BRAND: KOYO

We purchased a job lot of x25 pcs, which came without retail boxes but all are individually bagged up.

We are a trusted UK bearing supplier and have been trading from our Brick & Mortar shop since 1965.

Any questions or advice just contact us.