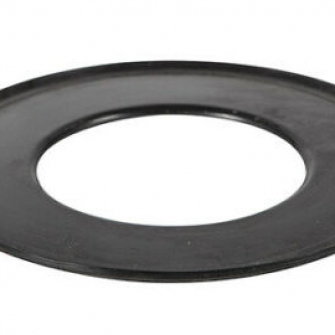 60X110mm FLAT HUB SEAL FOR USE WITH A 30212 TAPER ROLLER BEARING
60X110mm FLAT HUB SEAL FOR USE WITH A 30212 TAPER ROLLER BEARING
Product Description
FLAT (DISK) HUB SEAL FOR USE WITH A 30212 TAPER ROLLER BEARING

ID: 60mm
OD: 110mm
W: 2.2mm

These type of seals are designed to be used in a wheel hub with taper roller bearings,
And are perfect for when there is restricted space due to there narrow width of 2.2mm

They are made from a Rubber coated metal disk with a sealing lip on the outer edge.


We are a trusted UK bearing supplier and have been trading from our Brick & Mortar shop since 1965.

Any questions or advice just contact us.