V Belts

We stock a very large range of V belts, and anything we don't have in store we can usually get in next day.
We supply all types of V Belts including Classical Belts Z ,A, B, C Section, also Wedge Belts SPZ, SPA, SPB And the (X) cogged variants of those.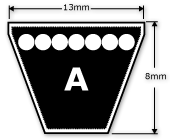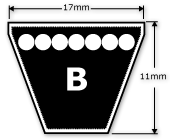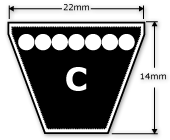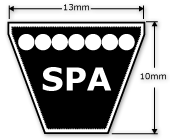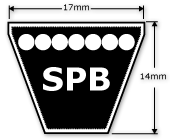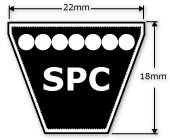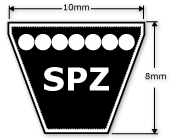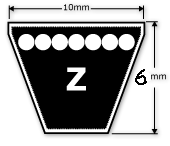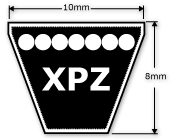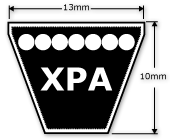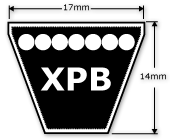 We also supply a large range of pulleys to suit all types of belts please contact us for further details on the types and sizes available.
We can also supply Ribbed and Toothed Timing belts, This type of belt are cut to size.